To my everyday need,
This ain't a paid ad but more of a love letter, I'd say. It all started from a taste, to a feeling, to something I could proudly own. I used to drink soft drinks since I was a kid and as the days went by, you became my first choice whenever I felt thirsty. (Sometimes I wonder, "What's H20?")
Of course, you are known as "one of the world's most famous brands" for reasons that most people know. But here are the main reasons why I will always choose you:
1. You are people-focused.
Who wouldn't love a brand that gives you loads of surprises when you hug a machine or lets you interact with friends from across countries? It's inspiring yet interactive. I could go on and on about their campaigns – but there is always one common factor from them all: the brand gives joy and value to people first, instead of pushing themselves as the best product in the world.
2. You are personalised for any celebration.
Every festive season, the other brands would be doing something normal to celebrate the day – whether it's a video or static image. But you, you put the festive wishes on yourself. You become unique and let people personalise their own bottles and cans with their own names – like the "Share a Coke" campaign. It's bold and brilliant! It makes me feel like I'm part of the brand and I believe that's what every fan loves.
As if my love for the brand isn't enough, I'd like to proudly show you…

My Coca-Cola collection!
What started as a daily dose of Coca-Cola has now become an obsession. I've become an avid Coca-Cola collector and I shall never stop.
With my first Coca-Cola collectible: a cap.
The beginning of the collection: posters.
Left: Started looking into brand collaborations and added more products into my collection.
Right: One of my proudest innovations: sticking a bottle cap to the audio tuner of my car.
Left: My first ever personalised Coca-Cola can (that I queued 7 hours for).
Right: When I finally got to own my very own room.
Left & Center: My bedroom slowly transforming into a showroom.
Right: Moving towards an outdoor collection.
Good start to the year! Got a mini portable Coca-Cola fridge from Carousell.
mini Coca-Cola museum (Series 1)!

No. 1 | Coca-Cola Syiling Pouch
A gift from my aunt. I've never seen this type of pouch before; it became one of my unique collectibles.
No. 2 | Vintage Pewter Coca-Cola Train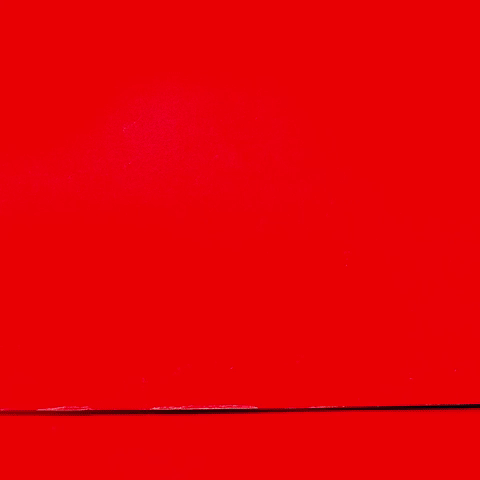 Another gift from my cousin. This vintage piece shows the different milestones of Coca-Cola.
No. 3 | Giant Coca-Cola Checker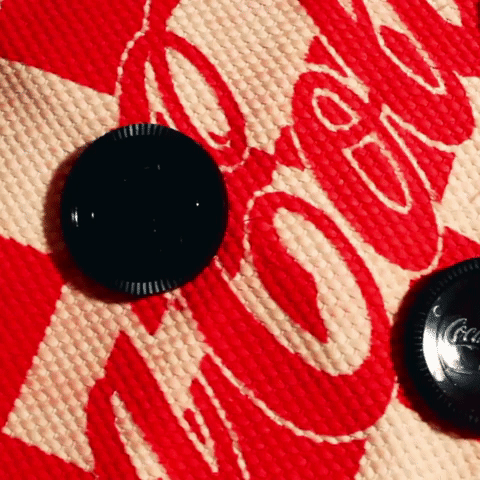 I bought this from BookAccess. Board games + Coca-Cola branding = I.Need.More.
No. 4 | Coca-Cola Foldable Table
All set for a picnic. We can drink Coke while playing checkers. PM me if you're reading this. 😉
I wasn't kidding when I said I was ready for a picnic.
No. 6 | Coca-Cola Transparent Beach Backpack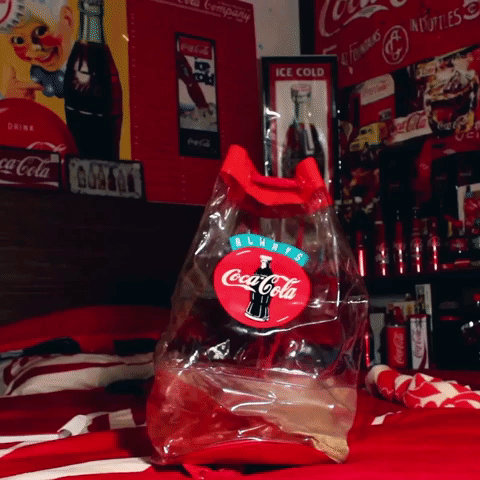 One of my most favourite Coca-Cola bags. Beachy vibes.
No. 7 | Coca-Cola Toaster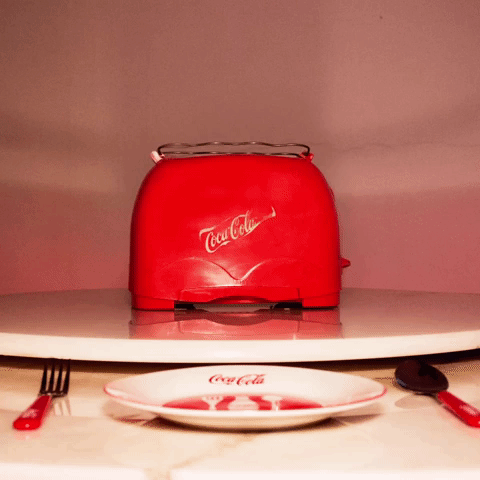 No, it does not work. But it looks pretty as a display!
PM me if you know how to make it work though – I'll belanja you a can of Coke.
No. 8 | Coca-Cola Vintage Plate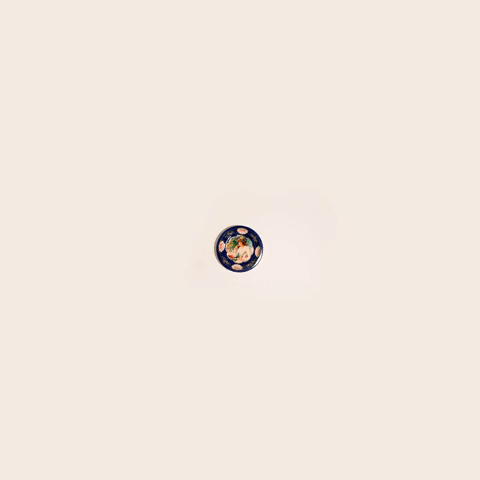 I turned this into an art piece, instead of using it to eat indomie.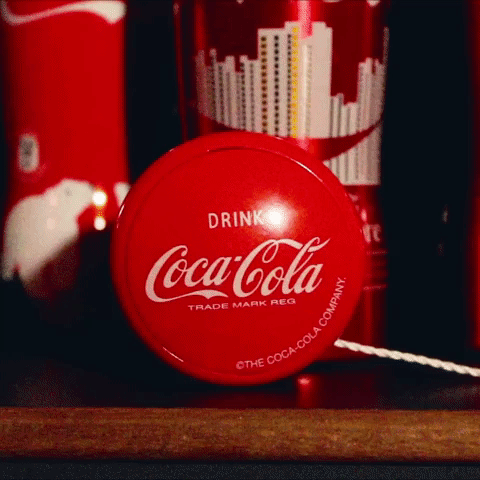 You know happiness comes from the brand when it can come in the form of a toy or a can.
No. 10 | Coca-Cola Bottle: Christmas Edition
I don't usually collect normal bottles, but when I do, it has some cool functionality or meaning.
No. 11 | Coca-Cola Metal Box
Bought it from a collectors market and had plans to deliver some Coca-Cola around the neighbourhood. Care to join me in making the world a better place?
No. 12 | Coca-Cola Bottle Speaker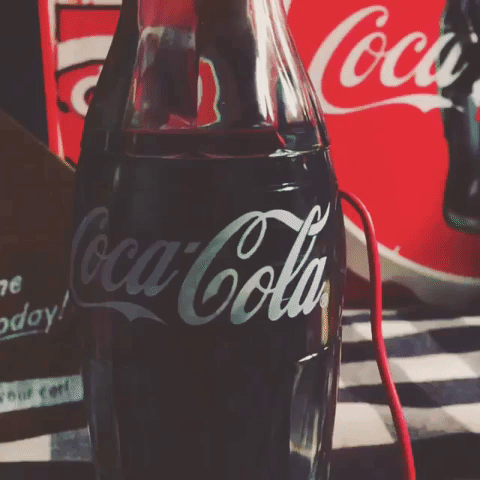 Music sounds sweeter with these speakers.
And that's all I have (for now) in my ever-growing collection! On a side note, the Coca-Cola collectors community is HUGE in Malaysia. It has its own event every year, and many collectors will have their collections on display or for sale. Some of my goodies came from the event too. It would be great if they had a digital platform (i.e. an online gallery) for collectors – like myself – to share, sell, and exchange Coca-Cola items!
Thanks for your time and I hope you enjoy reading this. If you love Coca-Cola as much as I do, let's be friends! 🙂 Stay tuned for series 2. It's still a work in progress…
From,
A Coca-Cola Collector
Otherwise known as Abu, this girl loves cats, classic art, and has a serious Coke addiction.
View post