As I'm writing this, C27's creative department is in shambles.
There's a tinge of despair in the air and at each desk you'll find the inconsolable, the scarred, and the broken. It's funny to think that an app by Ellen Degeneres is responsible for all this.
It's this water cooler moment that turned everyone's world upside down. The addiction for some is so real that even with an important deadline looming, they'd give in and accept the invitation to play. (You know who you are…Abu.)
I myself admit to playing while doing number 1 in the toilet.
DO THIS AT YOUR OWN RISK.
You don't want your phone to be drenched in urine.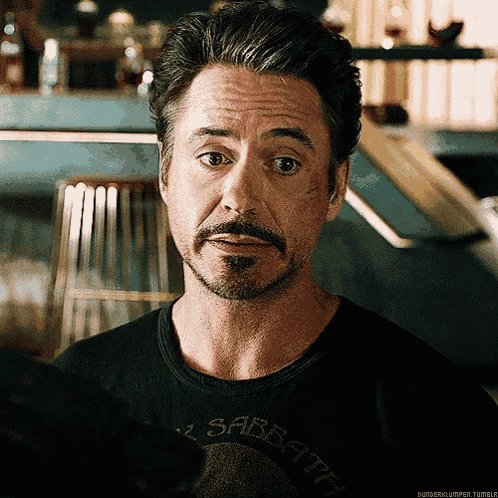 How does it work?
It's simple. It starts with the organiser picking a theme and sharing a secret code generated by the game. This allows specific people to join the game.

How it feels when the organiser gives you the code.

The secret codes are random af.

In general it's all about deceiving your friends.
LIES! ALL LIES!
If your friend picks your answer instead of the right answer (which is hidden among all your friends' answers) then you get a point. If your answer looks super legit, your friends will pick your answer and you'll rake in all the points which are quite frankly for bragging rights.

When you're losing so bad you start answering however the fuck you want.

What you have to deal with when you pick the wrong answer.
Why do my colleagues enjoy lying to each other to win imaginary points? I can only hope that this is a phase, like that one time when all of us (including myself) were so into Frutips. If you you're reading this and happen to be in Singapore anytime soon, please get a box or two of blackcurrant Frutips and send them to C-2-8 & C-2-9, TTDI Plaza, Jalan Wan Kadir 3, Taman Tun Dr Ismail, 60000 Kuala Lumpur.
Mix Quidditch, a dash of heavy metal music, a man bun, plus lots of eggs and you get this human right here.
View post